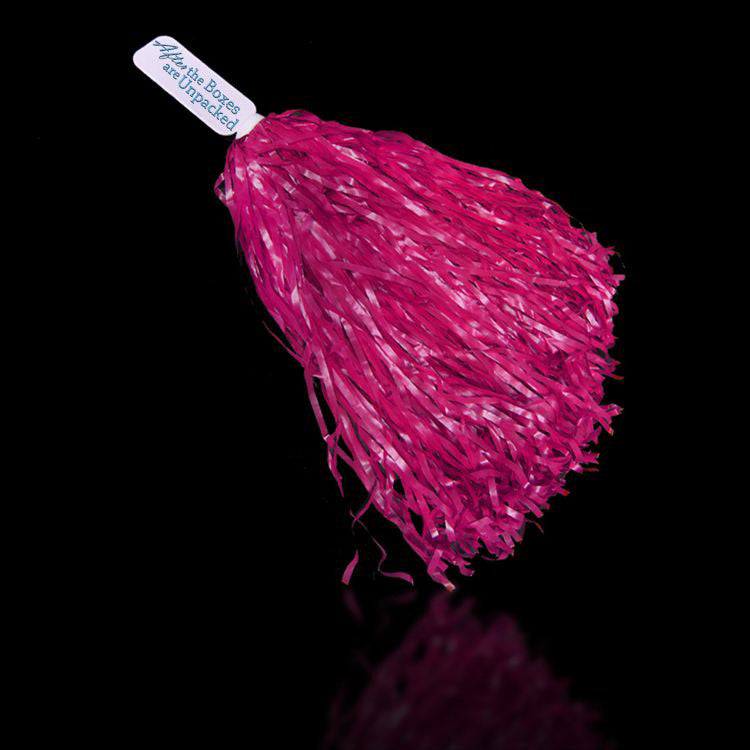 Just Moved Ministry
Praise Pom Pom
Cheer on family, friends, and women in an After the Boxes study with this bright, happy pom pom!
From After the Boxes Are Unpacked by Susan Miller: 
"One of the things you might not know about me is that pom-poms are one way I encourage people. I love to shake them as I cheer on my family and friends - even strangers - to victory in what they want to do or be. I even keep them in my car. You never know when someone in the course of my day might need some encouragement. I know it sounds a little crazy, but I'm just that kind of girl!"
---
More from this collection